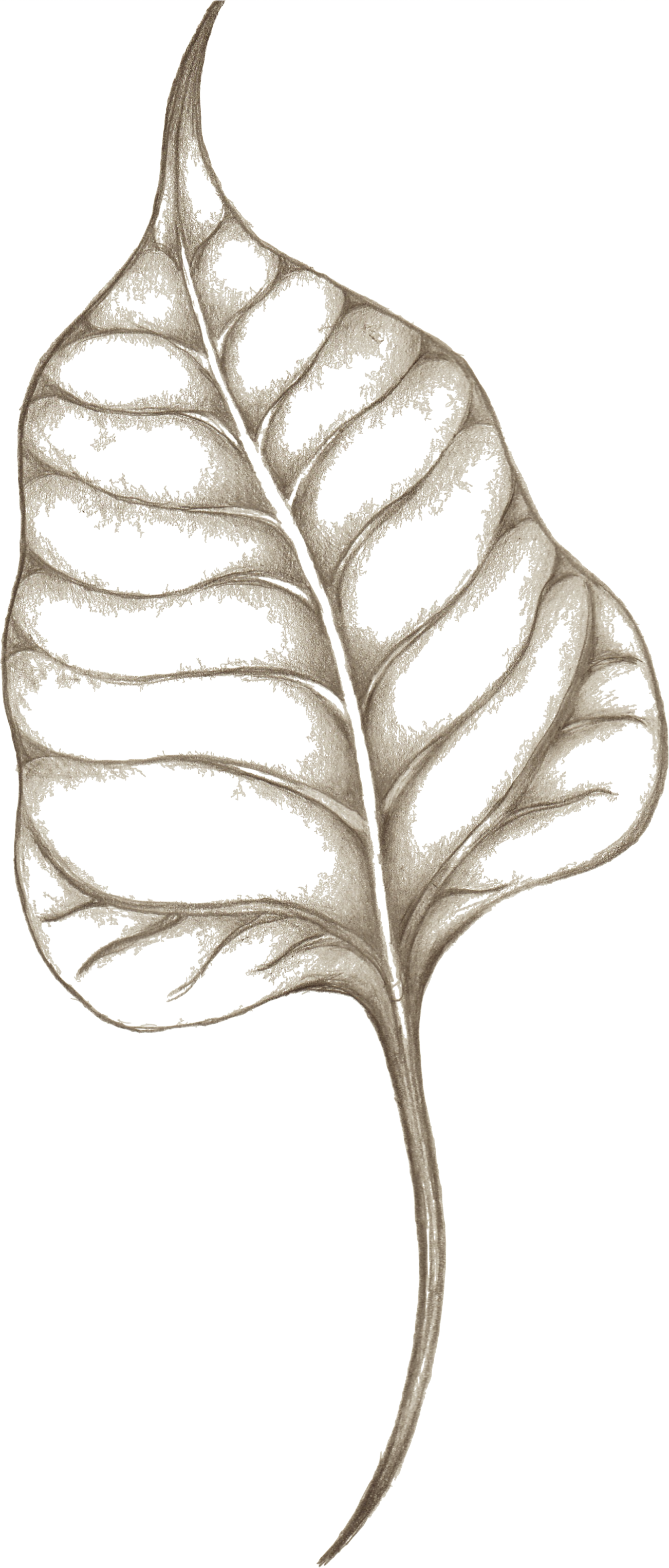 Joe Nicholson MTI
Massage Therapist
Reiki Practitioner
Joe@satorimassage.co.uk
07936 976 347
Holistic massage offers the body & mind a chance to rest, rejuvenate and reset. This approach to massage encompasses the whole being, the *lived body*, and is thus a beneficial aide in healing both physical, emotional and mental ailments. Massage can relieve acute physical pains as a result of injury, poor posture and repetitive strain or chronic conditions like sciatica. It can bring welcome relief from stress, anxiety or depression and offers a rare chance to completely let go. Often these physical, mental and emotional symptoms occur simultaneously; by helping one, you affect a response in the other.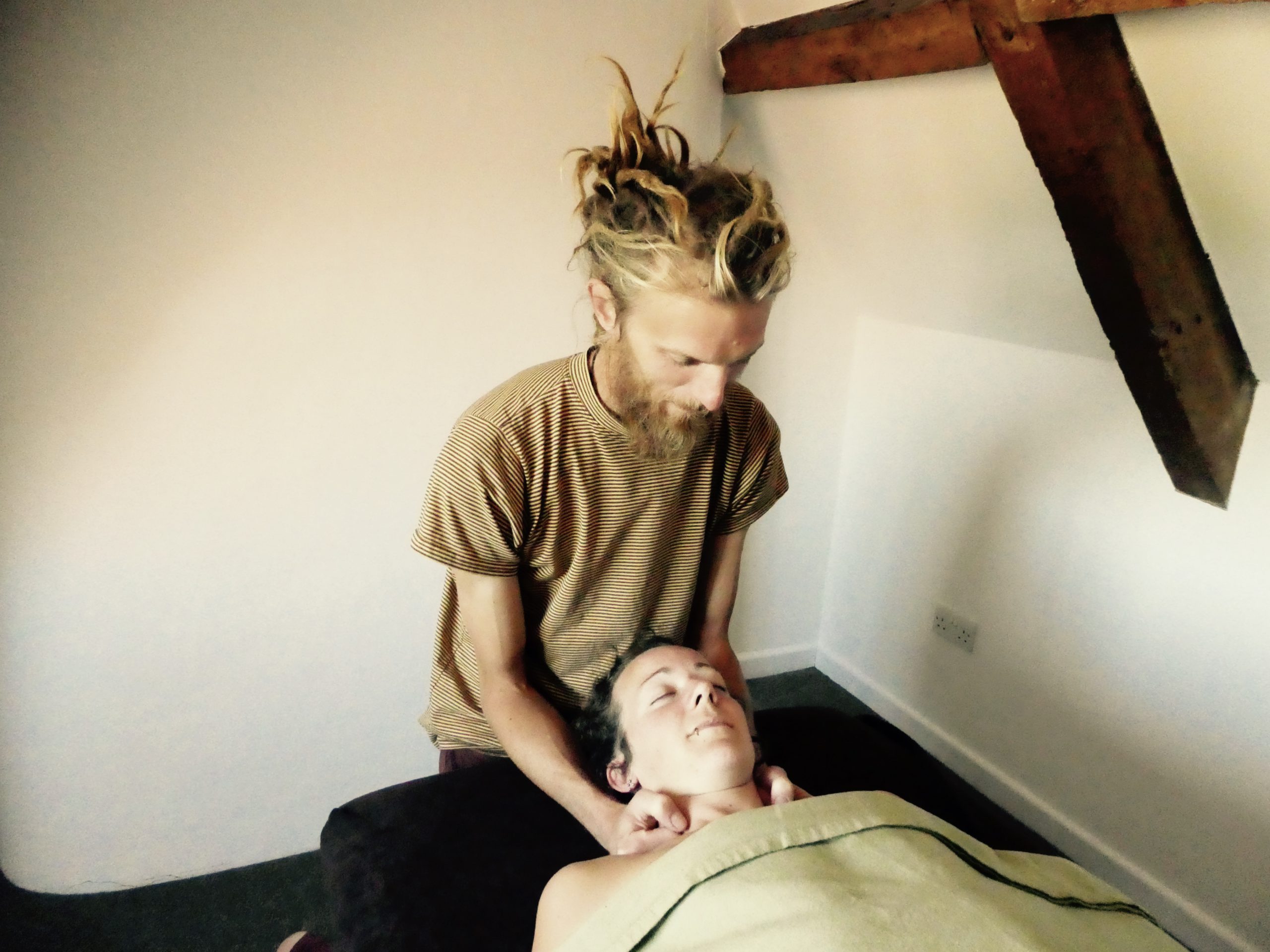 Relax
Massage is the perfect remedy to stress. It is an opportunity to calm a busy mind and soothe the body, a chance to completely let go and remind yourself of your natural, relaxed state.
Energy work (Reiki) can be an extremely effective means to deepen the state of relaxation when combined with massage or as a standalone treatment.
Your Appointment
At your first appointment we will agree upon a massage plan to best suit your needs. The appointment is about you. Your comfort is paramount to achieving the state of relaxation intended by the massage.
I employ a variety of techniques tailored at each session to suit your needs, primarily working directly with oil on skin. From focused deep tissue massage and soothing effleurage to gentle mobilisations, passive stretches and Reiki.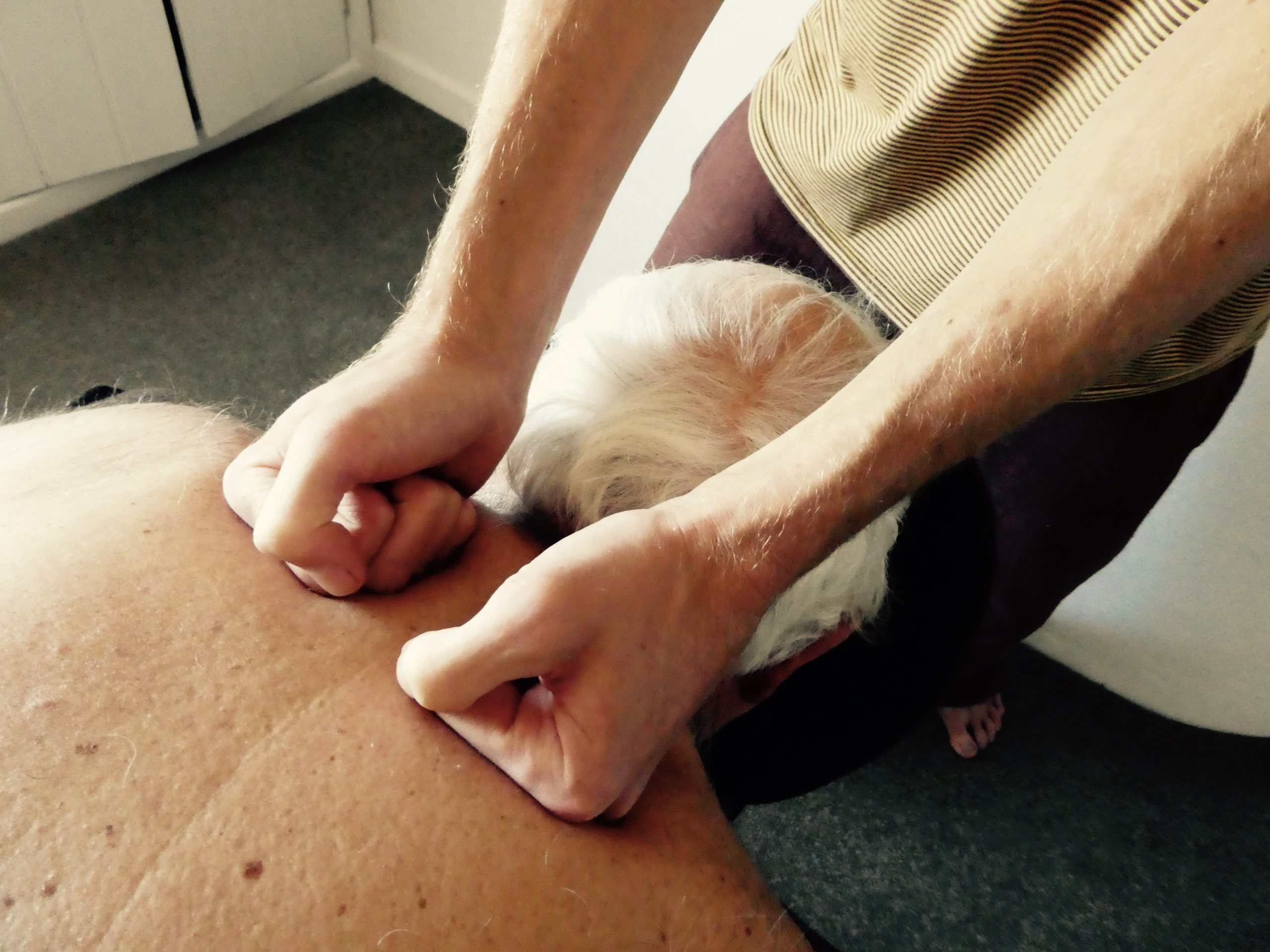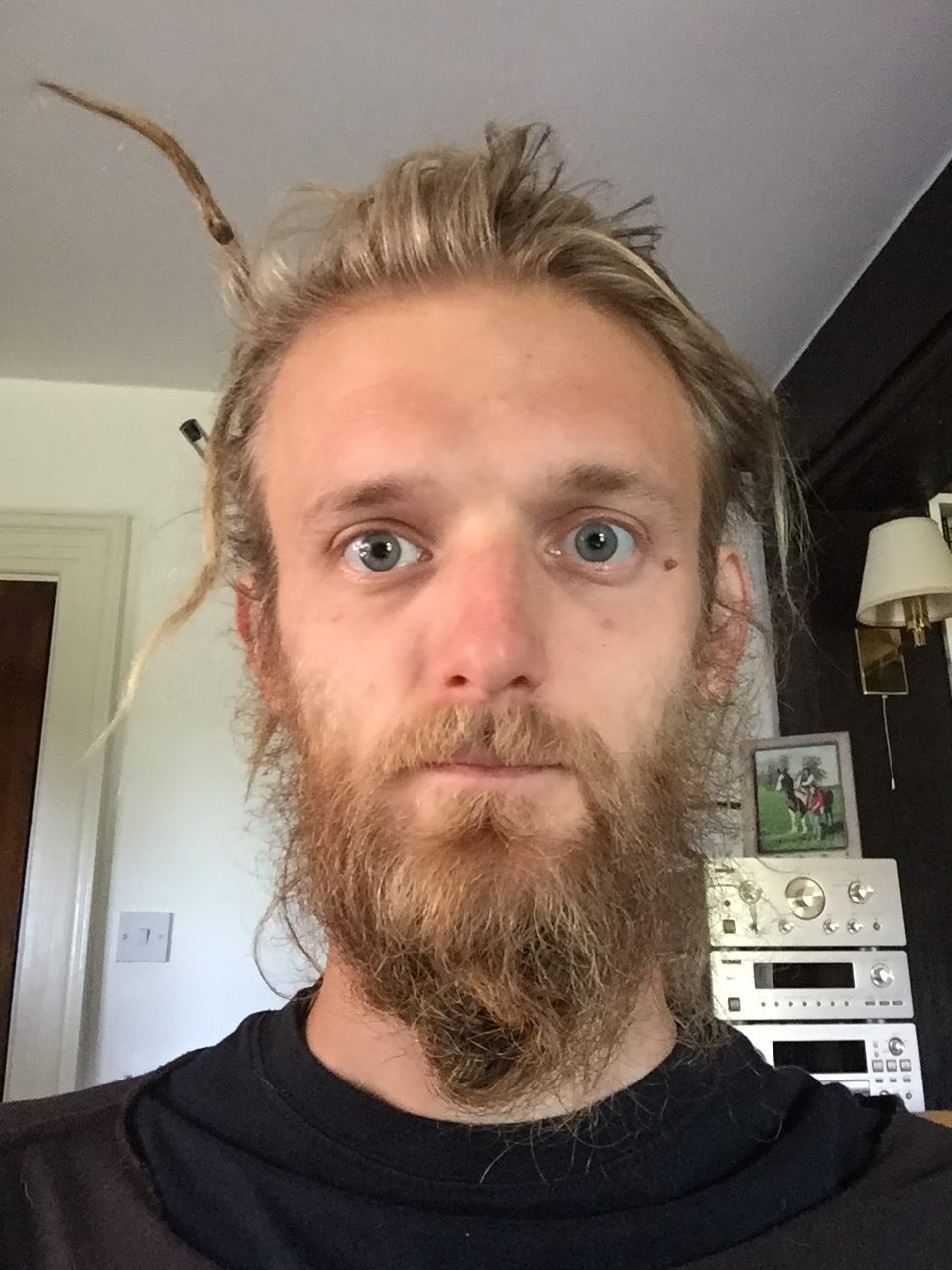 About Me
I am a professional massage therapist and graduated from the Bristol College of Massage and Bodywork, and have subsequently trained to become a level II Reiki practitioner. I offer tailored massage treatments to help with an array of different issues from bodily injuries, aches and pains to stress, grief and overwhelm. In addition, I offer aftercare advice to help prolong the positive effect of the massage session; yoga poses, breathing exercises or postural awareness can help the body to retain some of the benefits cultivated during the massage.
Having recently moved to Wiveliscombe, Somerset, I am looking forward to meeting new clients and sharing the many wellbeing benefits of massage.
So whether your mind needs calming or your body aches, take the time to tune-in to your body.
Do you feel:
Stressed?
Mentally drained?
Physically aching?
Emotionally exhausted?
Get in touch to book a session, tailored to your specific need. Call or email today.
joe@satorimassage.co.uk
07936 976 347