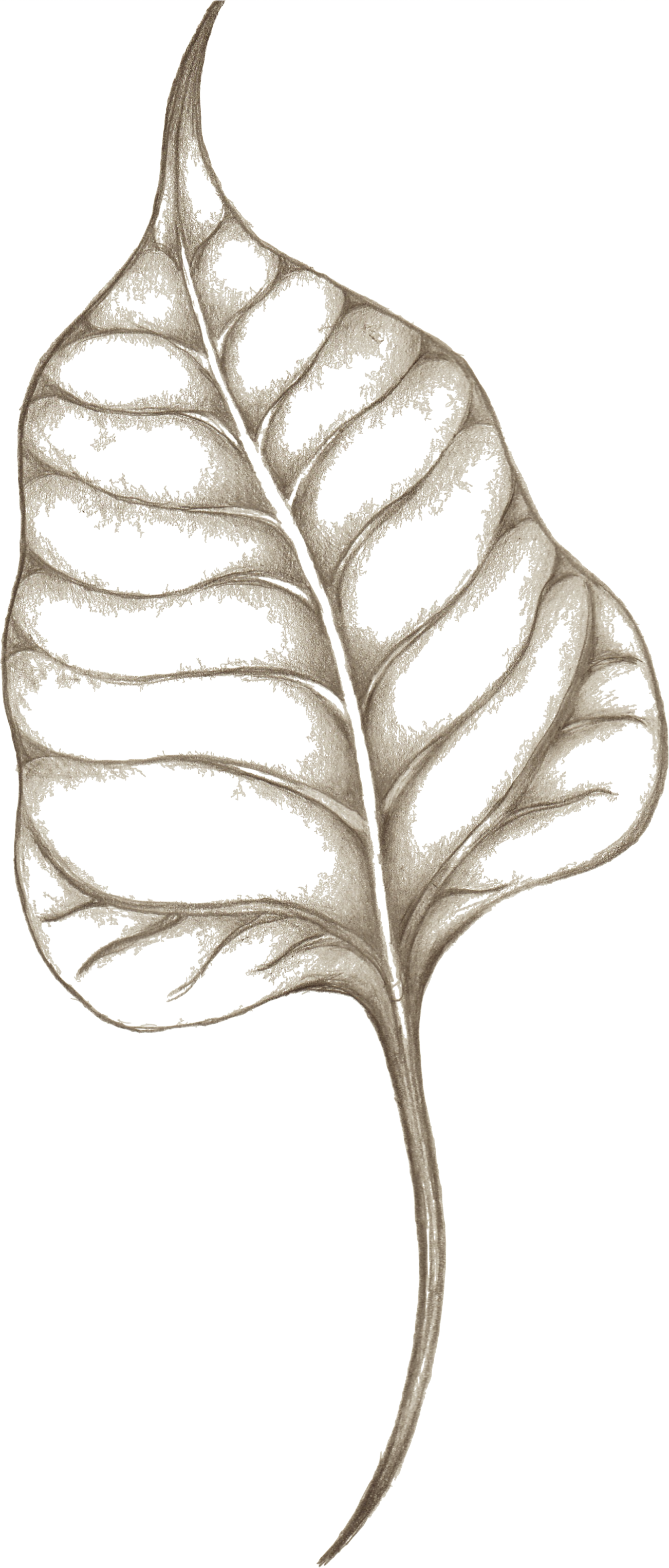 Joe Nicholson MTI
Massage Therapist
Joe@satorimassage.co.uk
07936 976 347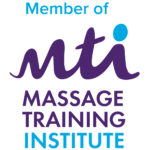 Intuitive Holistic Massage to Balance Mind & Body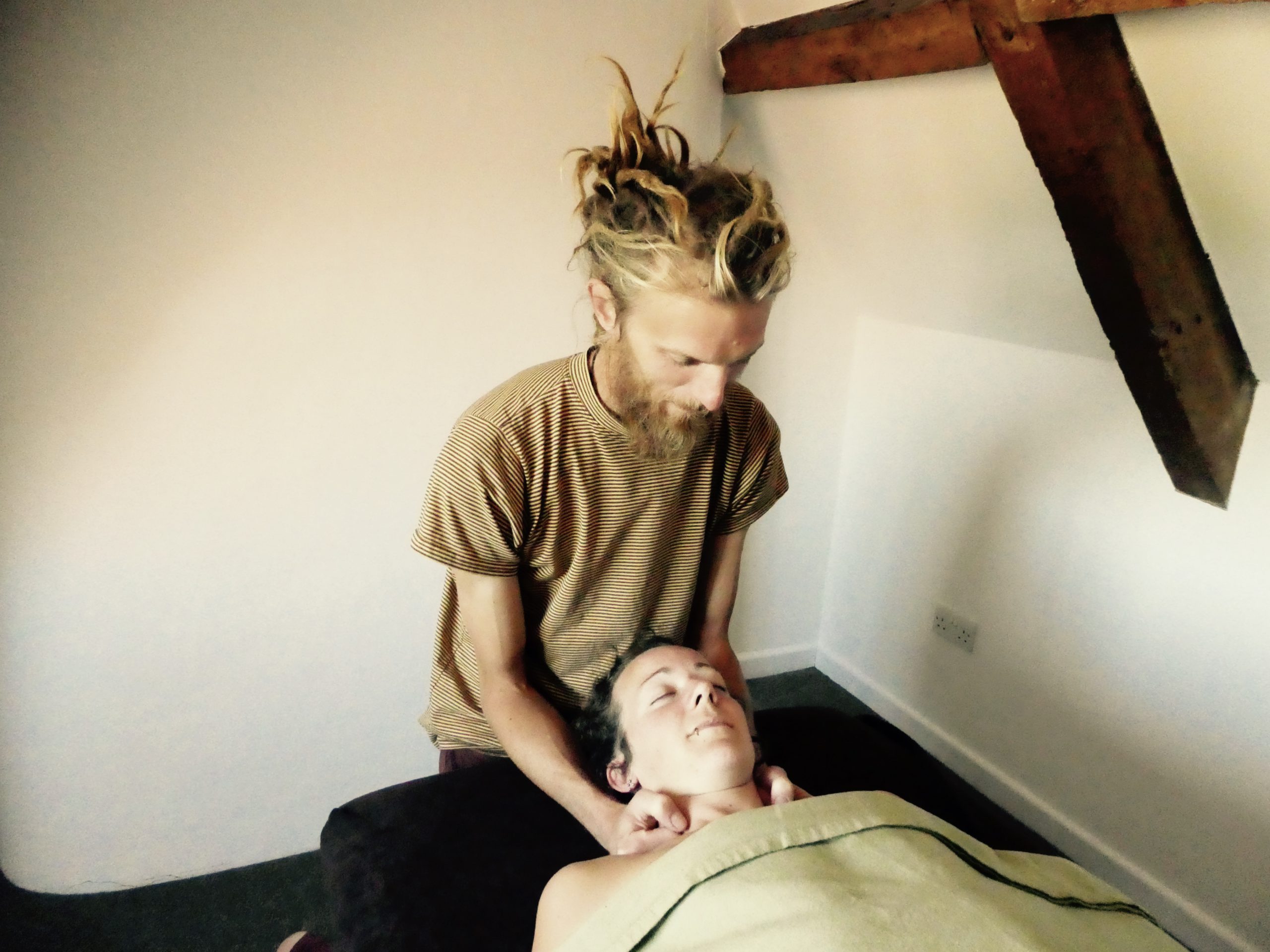 Wiveliscombe Massage Clinic
Wednesday evening & all day Friday.
60 minutes  – £35
90 minutes  – £50
120 minutes – £60
Concessions available on request.
Block Booking Discounts also available.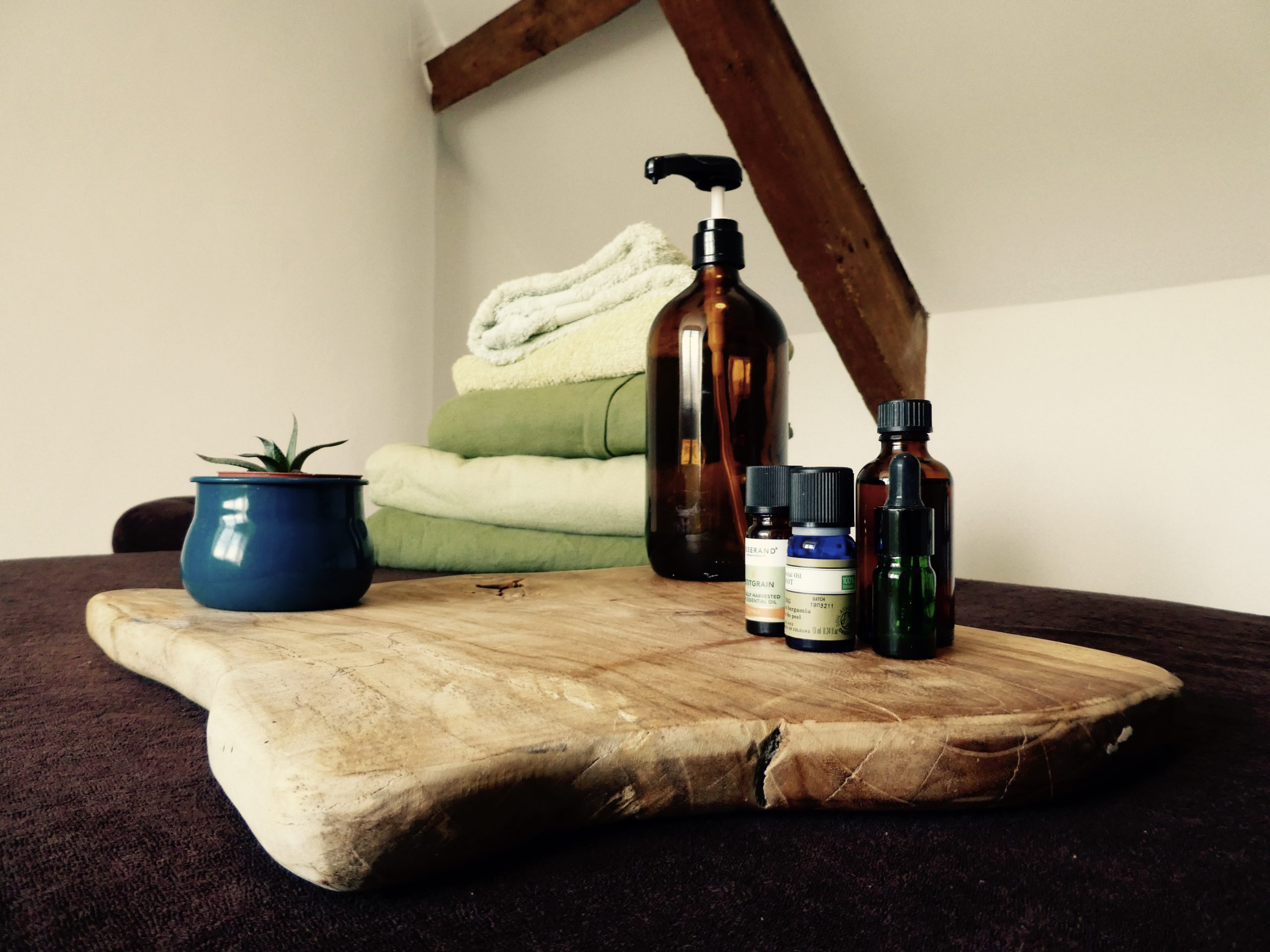 The most remarkable physical intervention I have ever had.  It made me physically present as if I had performed an hours meditation.  I felt elated yet grounded for a long time afterwards.  Joe would touch my shoulder and I would feel things releasing in my knee. Amazing.
Joe provided an excellent and very relaxing massage. Very good technique and use of pressure where needed. I will be booking in again!
I recently visited Joe for a leg and hip massage. Joe made me feel at ease from the outset and the atmosphere of his massage room was relaxing and warm! I had been running long distances and was in pain along the tendons in my  legs which was preventing me from running as much as I wanted to. […] I felt really rejuvenated and relaxed after the massage and would definitely recommend Joe to anyone!
Your Appointment
Each treatment is unique. Based on your needs at the time, the treatment is tailored to suit. Whether you just need to relax and unwind, or have work on specific knots and pains, we can plan a treatment accordingly.
I use a variety of techniques, including use of mobilisations, passive stretches, deep tissue, percussion to help relax the muscles and fascia.
Massage Oils & Essential Oils are Organic.
I offer aftercare advice to help prolong the positive effect of the massage session; yoga poses, breathing exercises or postural awareness can help the body to retain some of the benefits cultivated during the massage.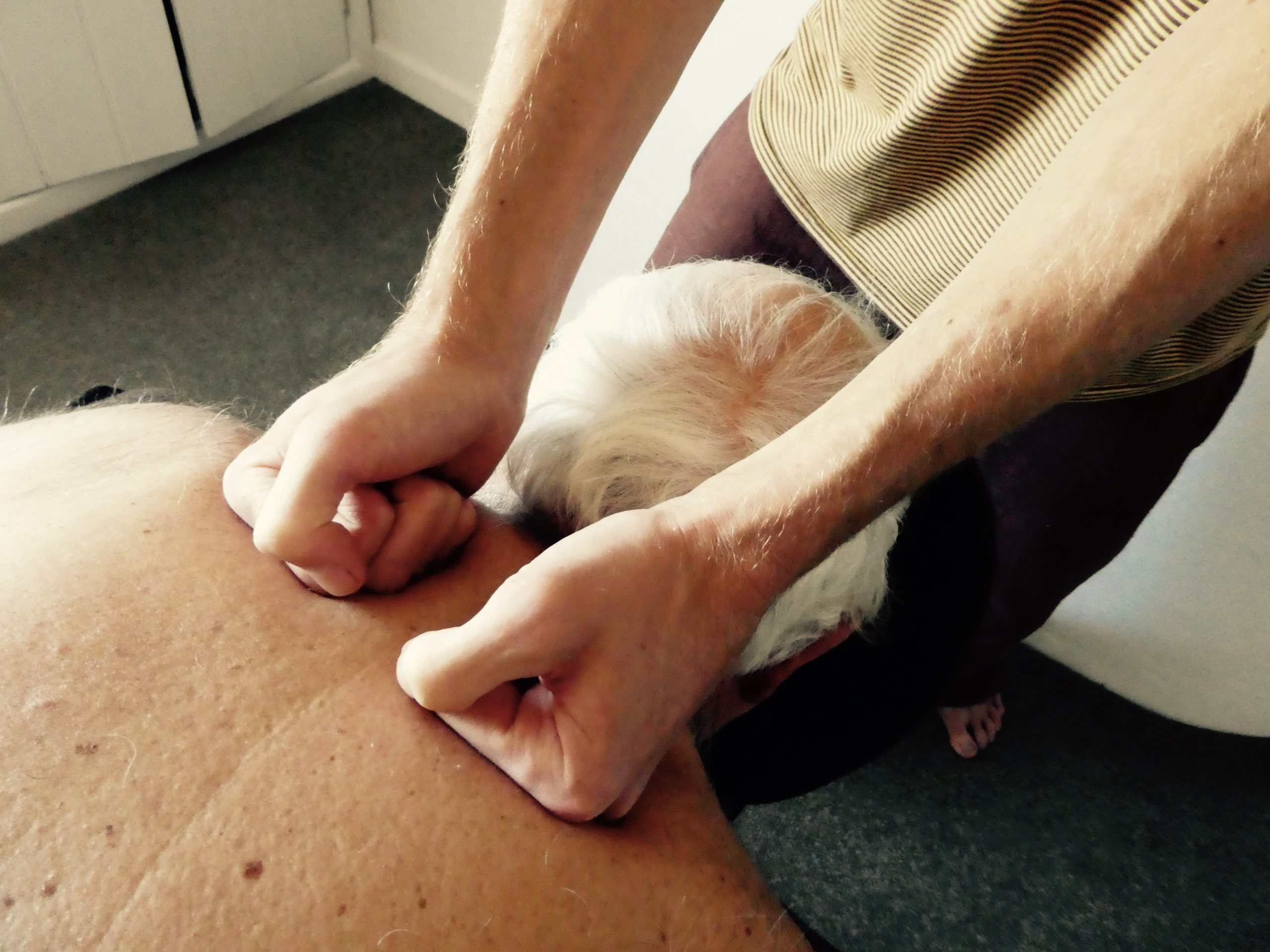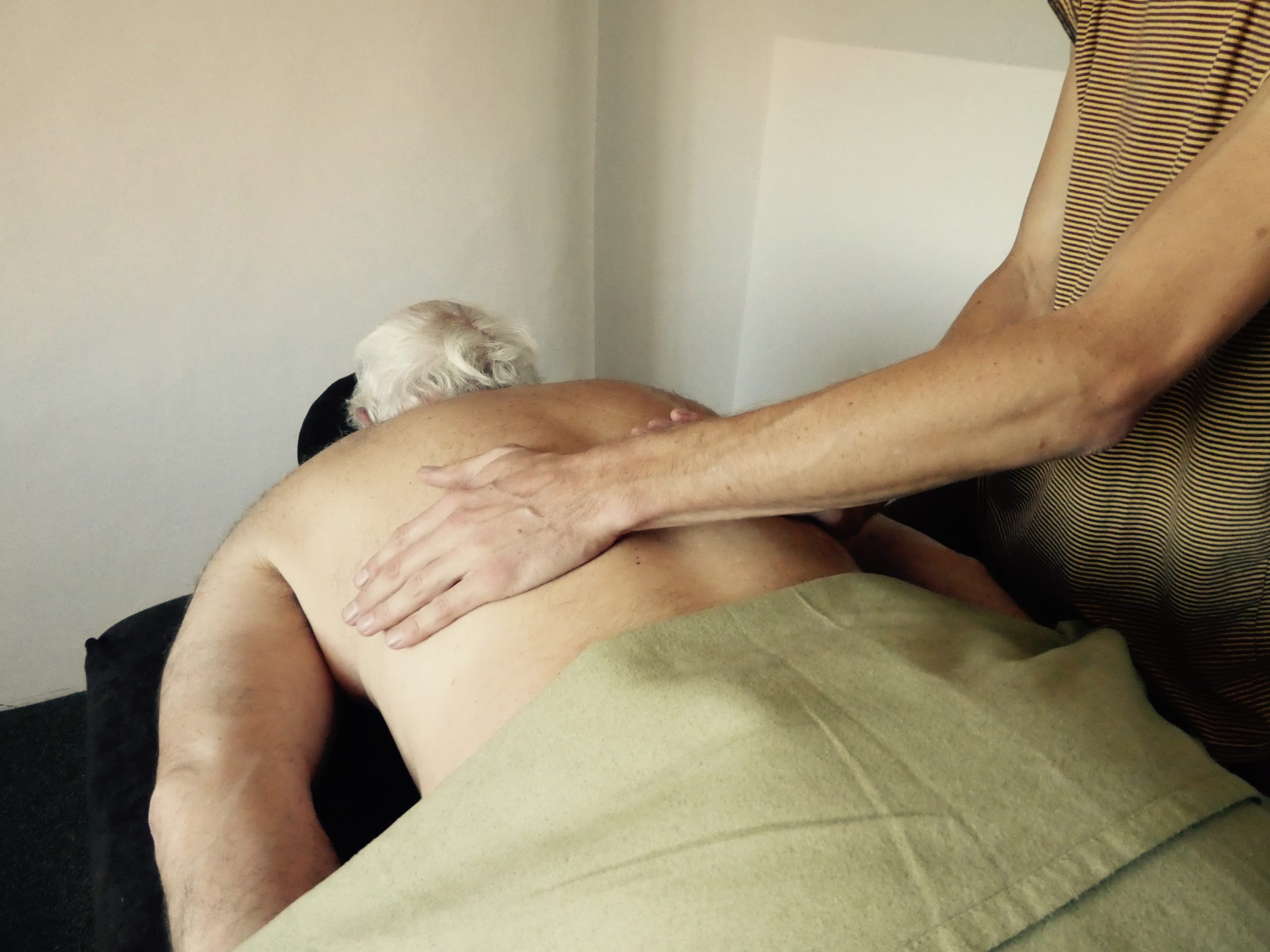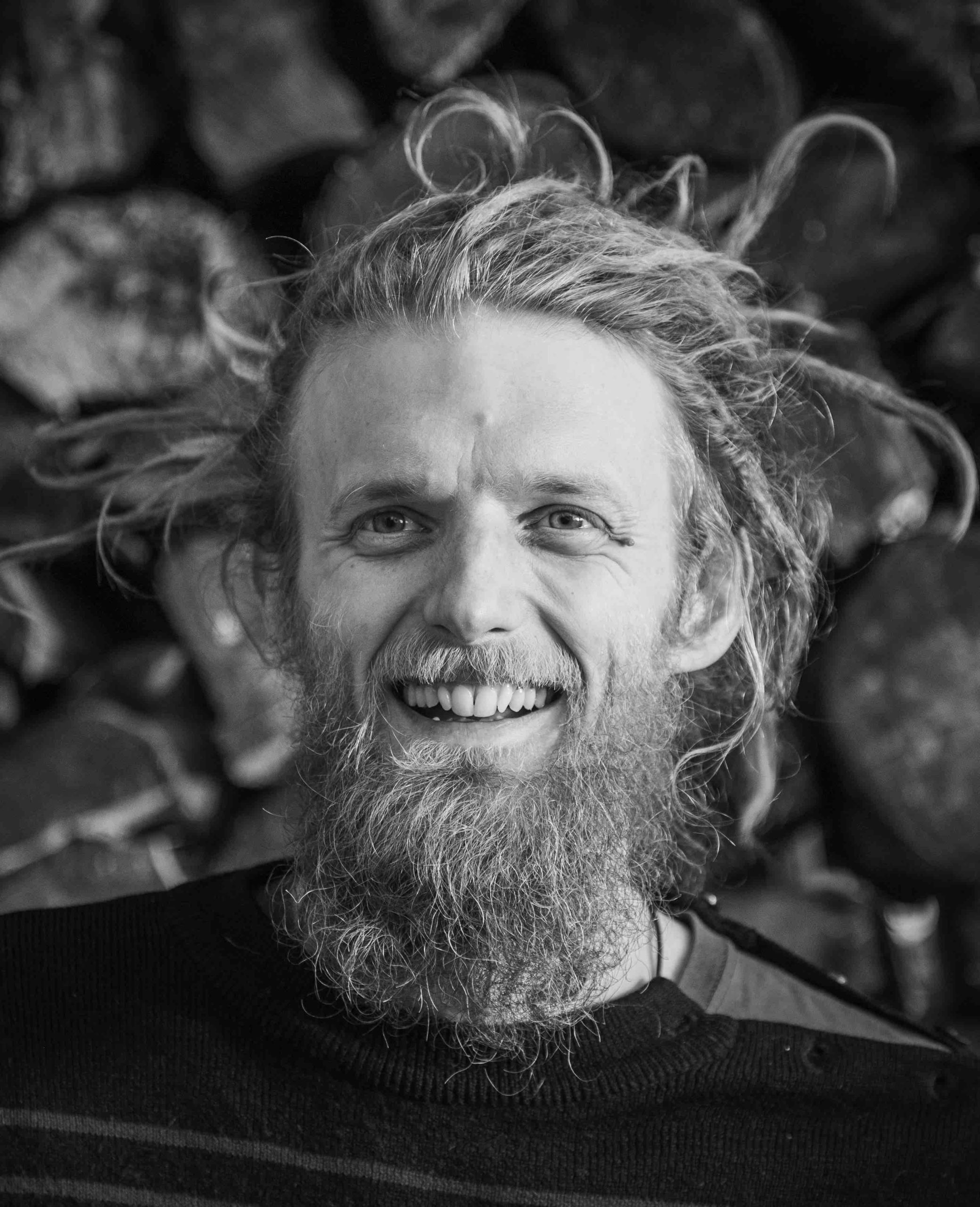 About Me
I  graduated from the Bristol College of Massage and Bodywork in 2019. I offer tailored massage treatments to help with an array of different issues from bodily injuries, aches and pains to stress, grief and overwhelm. I came to massage after receiving many fantastic treatments in Bristol in my twenties whilst struggling with my mental health. Being brought out of my head and into my body with focused, nurturing touch aided in my healing process enormously. This is a benefit I can pass on to others.
Having recently moved to Wiveliscombe, Somerset, I am looking forward to meeting new clients and sharing the many wellbeing benefits of massage.
Qualifications
Holistic Massage & Bodywork, Level 4 Diploma, BCMB
Pregnancy Massage, CPD, Heidi Armstrong
Aromatherapy, Level 4 Diploma, in progress.
So whether your mind needs calming or your body aches, take the time to tune-in to your body.
Get in touch to book a session, tailored to your specific need. Call or email today.
joe@satorimassage.co.uk
07936 976 347